When it comes to getting dental implants, some people are discouraged when they find out that a minor oral surgery is needed. However, getting dental implants placed is not as complicated, or painful, as most people think. In fact thanks to advancements in dental implant technology, having dental implants placed is less invasive than it was in the past.
Nowadays, some dental implant specialists offer their patients the latest in dental implant technology: guided implant surgery. Digitally guided implants are placed using digital imaging information obtained through computerized tomography (CT) scans. These scans allow your implant dentist to thoroughly examine your internal structures and accurately plan every detail of your implant procedure before they even begin. Here are just a few of the main advantages of guided implant surgery:
Accurate
When placing dental implants, accuracy is an important element. The computerized software used allows your dentist to digitally place your implants and then fully visualize how the surrounding anatomy is affected. This then allows them to make the necessary adjustments so that the implant is placed in an ideal position for your specific anatomy. Not only that, but computer-guided implant surgery results in more accurately placed dental implants compared to implants placed with a freehand technique.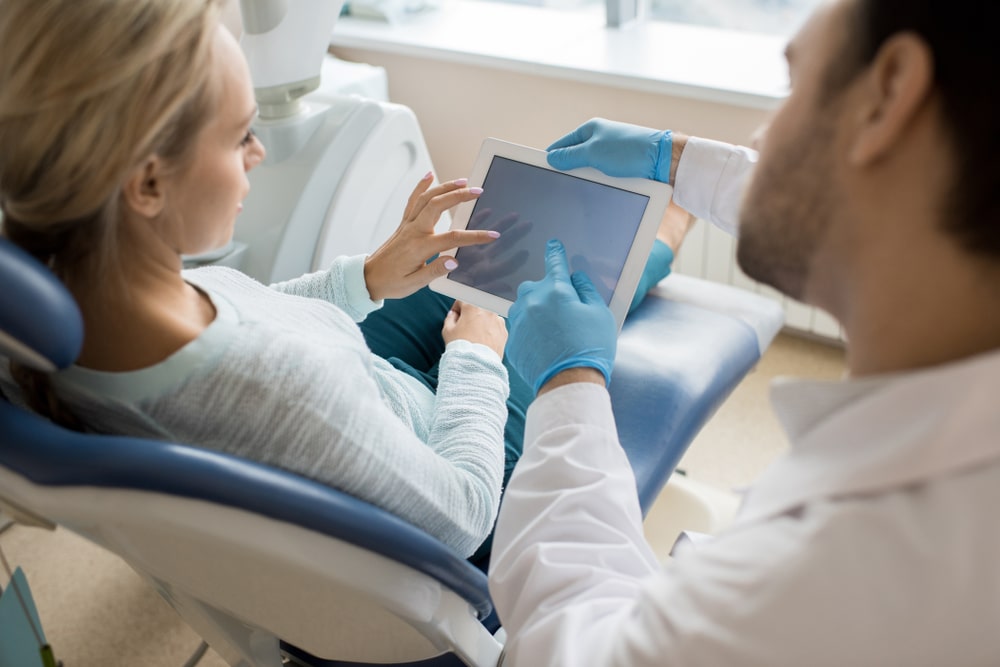 Lets You Preview Results
In addition to allowing your implant dentist to thoroughly plan your implant procedure, the computerized software also allows you to preview your predicted results. It also allows your dentist to show you various treatment options with different predicted outcomes so that you are involved in the development of your treatment plan and can make educated decisions.
Less Invasive
Even though implant guided surgery is still considered a surgical procedure, it is less invasive than the traditional dental implant surgical approach. This is because implant guided surgery is more exact, which results in a precise treatment area, less anesthesia, and a reduced need for extensive bone grafting. Additionally, since a flapless surgical technique is used, the need for gum sutures is eliminated.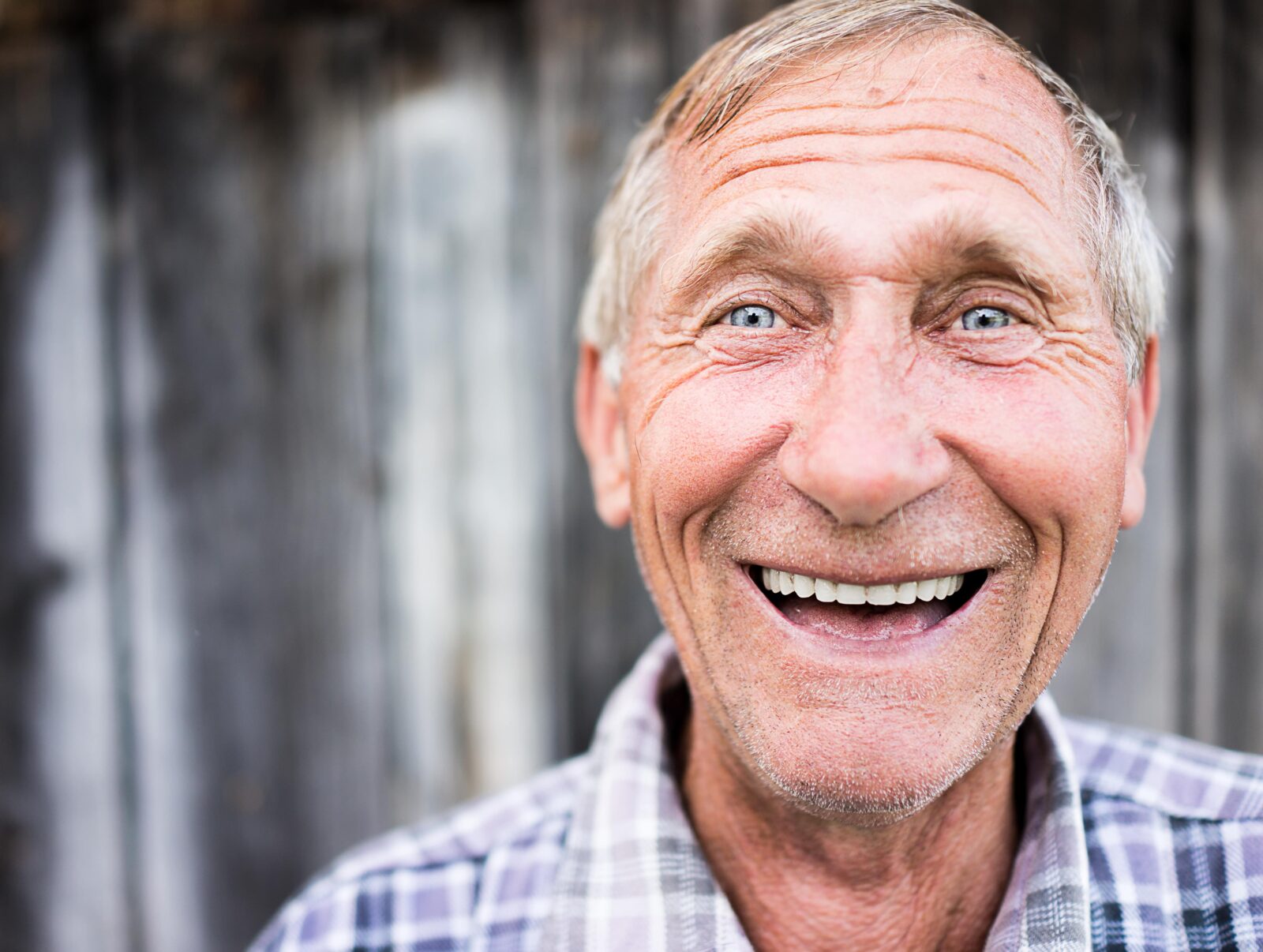 Allows for Same Day Teeth
Guided dental implant surgery also allows you to have your prosthetic teeth placed at the same time as your dental implants, meaning that you can leave your dentist's office with new teeth. This is possible because the computerized software used to plan your treatment can also be used to predict the final positioning of your implants, as well as the specifications needed to fabricate your dental prosthetic.
Faster Recovery
Another benefit of guided implant surgery is that the surgical precision leads to a faster, less painful recovery. For starters, this is because the amount of damage done to the surrounding structures is significantly reduced by using a minimally invasive flapless technique. Additionally, accurate treatment planning reduces the need for last-minute adjustments performed during surgery. Finally, the flapless approach to dental implants does not require sutures, which can minimize the amounts of prostaglandin and histamine produced by the body. Both of these substances are associated with postoperative swelling and pain, so reducing their production helps to also ease postoperative pain.