If you are missing teeth, you may be interested in learning about the process of prosthetic teeth fabrication. This blog post will describe the steps involved in making a prosthetic tooth, from taking impressions to fitting the tooth in your mouth. We'll also discuss the different materials that can be used to make a prosthetic tooth.
When Prosthetic Teeth are Necessary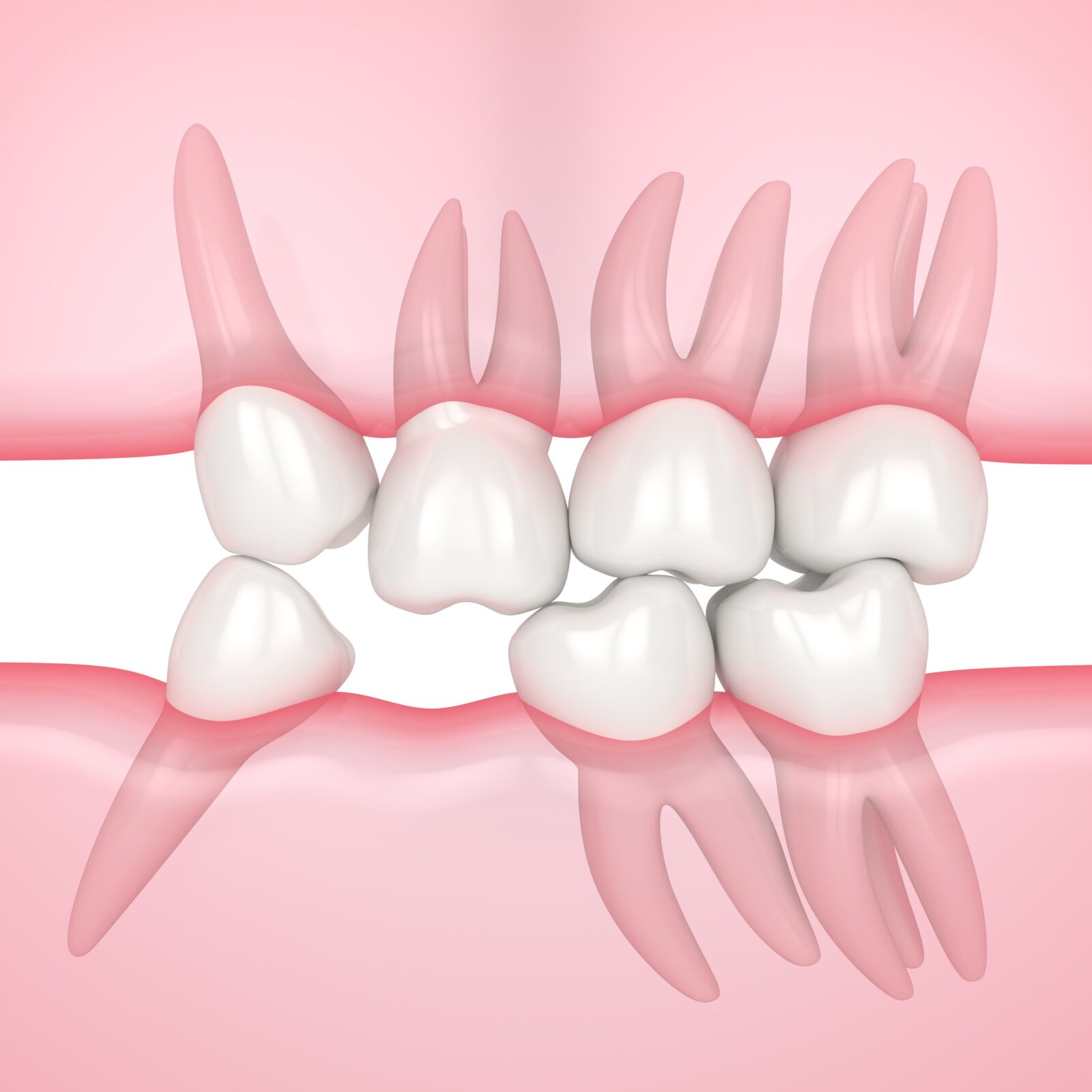 There are many reasons why you might need a prosthetic tooth. You may be missing teeth due to:
-Tooth decay
-Gum disease
-Injury or trauma
-Birth defects
No matter the reason for why you are missing teeth, it is important to replace missing teeth to avoid future complications. Simply stated, anytime you are missing a tooth, prosthetic teeth are necessary.
Types of Prosthetic Teeth
Prosthetic teeth come in many different forms, but the two most commonly used are dentures and implants. The type of prosthetic tooth you need will depend on the number of teeth you are missing, as well as your budget and lifestyle.
Dentures
Dentures are the most common type of prosthetic teeth. They are removable and can be taken out for cleaning. Dentures can be made from different materials, including plastic, metal, or porcelain. Sometimes a mixture of materials is used. A partial denture can be used to replace a single or multiple missing teeth, while a complete denture can replace an entire arch of missing teeth.
Implants
Implants are another type of prosthetic teeth. Unlike dentures, implants are permanently attached to your jawbone. Implants are made from metal, and they require surgery to place them in your mouth. Once the implant is in place, then a crown, bridge, or denture can be placed on top of the implant, depending on how many teeth are being replaced. In many cases, these restorations are made from porcelain.
How Prosthetic Teeth are Made
The process of making prosthetic teeth begins with taking impressions of your mouth. These impressions will be used to create a model of your teeth. Once the model is created, the prosthetic tooth can be made by a dental laboratory.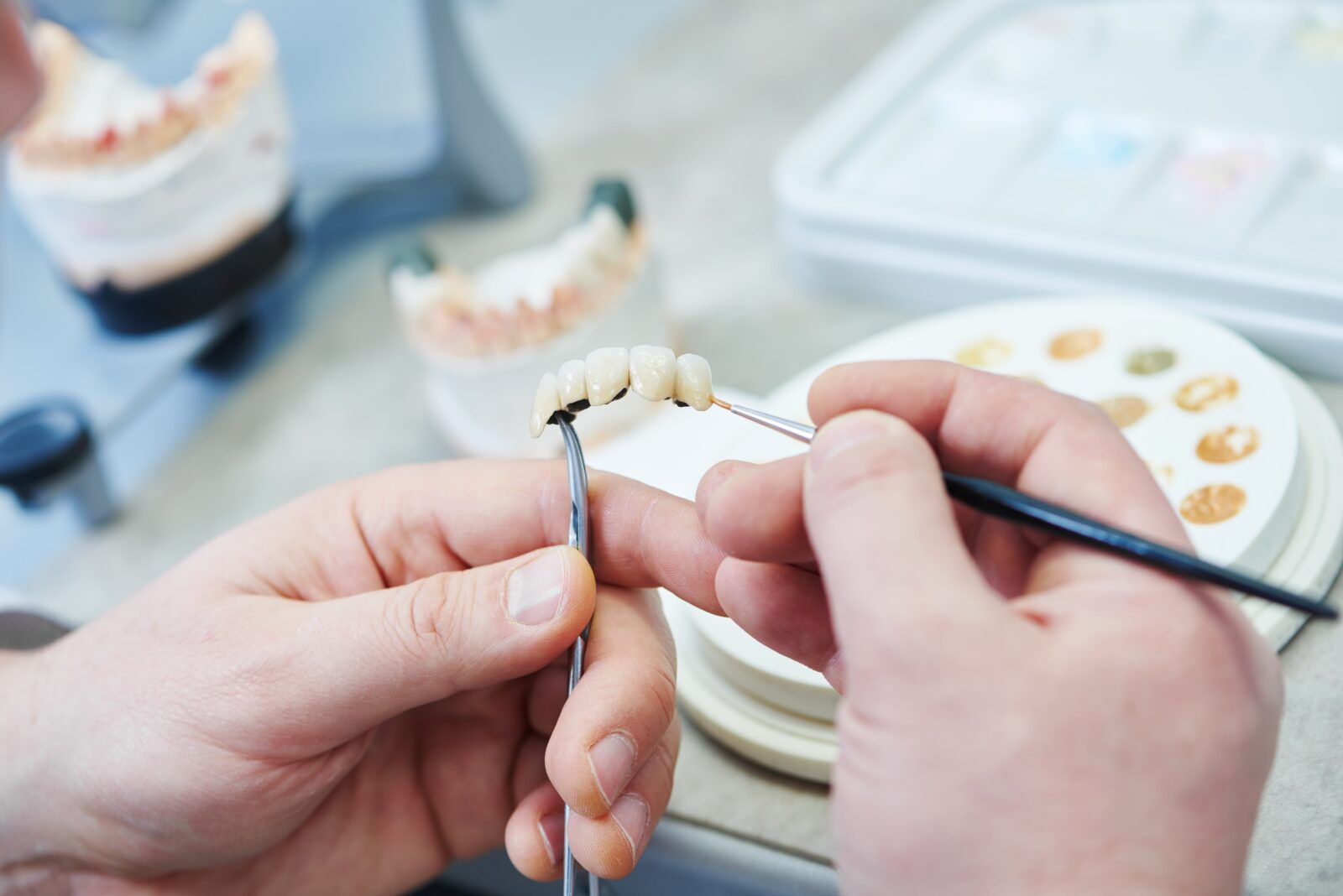 Prosthetic teeth can be made from different materials, including plastic, porcelain, or metal. The type of material used will depend on the type of prosthetic tooth you are getting. Nowadays, porcelain is commonly used due to its strength and appearance.
After the prosthetic tooth is made, it will be fitted into your mouth. This process may require multiple appointments to ensure that the tooth fits properly. Your dentist will make sure that the fit is comfortable and that the tooth looks natural in your smile.
Prosthetic teeth can improve your smile and give you back the confidence you've been missing. With proper care, your prosthetic tooth can last for many years. If you think prosthetic teeth are right for you, talk to your dentist about the different options available. With today's advances in dental technology, you can have a natural-looking smile that you can be proud of.
Do you have any questions about prosthetic teeth? Leave us a comment below and we'll be happy to answer them!